to say hello please write to:
(for a sampling of the newsletters click HERE)
WINTER UPDATE 2017/18 ~
In this quiet time of year when the garden beds have been put to sleep, and seeds burrow deep in the earth, I too am nesting and hibernating. I'm drawing inward to my home and family to bring a new human life into the world, and birth the next phase of my family.

As I prepare to enter motherhood for a second time, I am not afraid of what will become of my music as I was the first time I stood on this threshold. Over the last 5 years I have been busy carving a path for the coexistence of this work. I have found that my music and my mothering can feed and inform each the other in ways I never imagined possible.

From the two, came the album, "More Than Anything" (available on my MUSIC page) and another, still to be released album, "Consanguinity." They also led me to the co-founding of WOMB SONG and along the path of the Community Musician, bringing song into practice as a healing art form, singing for ceremonies, celebrations, and gatherings that build, strengthen and uplift community. The lifestyle change also facilitated the expansion of my private teaching which has become a great source of inspiration and joy.

It is such fitting timing that my chapter, "Singing Into Motherhood: The Power of Singing Through Pregnancy, Birth and Postpartum" is being published by Demeter Press, in the book "The Music of Motherhood" and is now available for ordering here: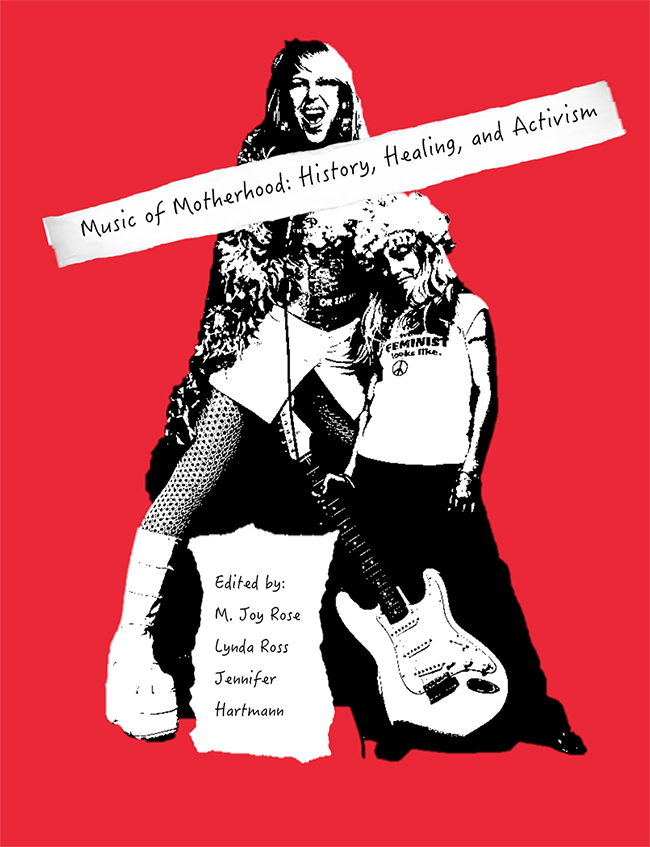 In the Springtime of 2018 I will be releasing a new song "Babies Don't Keep", inspired by the famous poem by Ruth Hulburt Hamilton, accompanied by a music video by the amazing Paige Driscoll of Santa Cruz Birth Photography. It is sure to be a powerful one!

If you are finding me for the first time, I welcome you. If you have already been journeying with me, I thank you for your ongoing support and connection. I look forward to all that awaits in the future and hope you will stay in touch.

Wishing you and yours a healthy, nurturing wintertime and awakening into the new light of Spring.
------------------------------------------