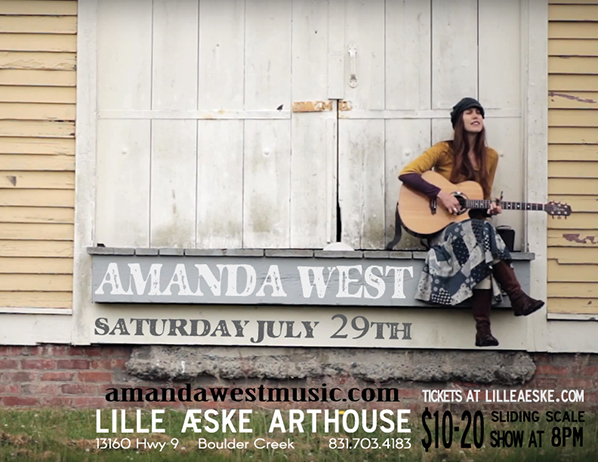 to say hello please write to:


(for a sampling of the newsletters click HERE)
SUMMER 2017 UPDATE ~
This Spring has been a whirlwind of a sweet blur of traveling, events, and festivities. I recently returned home from a wedding in which I taught and led the guests (about 250 of them) in a new wedding chant I wrote for the occasion. Our voices and harmonies wove the fabric of the ceremony. It was so beautiful to be a part of it, and witness the new couple moving into the next chapter of their life's journey. What can be more joyful than celebrating love!

Now summer is here and there are shows coming up! Some local and some on the road, so please check the calendar and join us. I'll be leading a summer music camp for kids called "The Art of Song", as well as continuing my private teaching on the weeks when I'm home.

I am honored to continue my Womb Song work, supporting women through song, on their transition into motherhood, and I'm looking forward to the book, "The Music of Motherhood" coming out this December, featuring a chapter I wrote on the power of singing through pregnancy, birth and postpartum.

Our new website is still in production, thank you for your patience! Meanwhile, I'm looking forward to eating watermelon, and picking blackberries... yum! Summer is such a delicious time of year. Wishing you and yours a beautiful one.


------------------------------------------