Current Releases: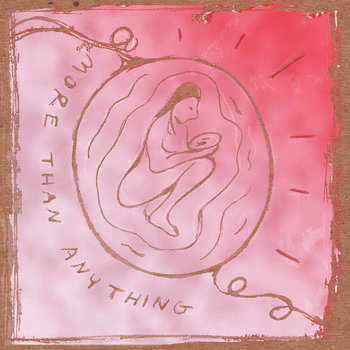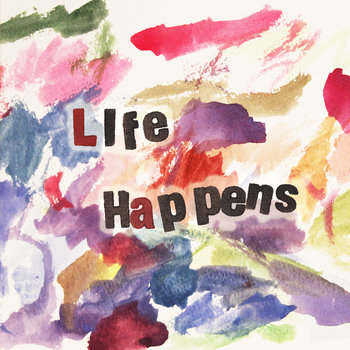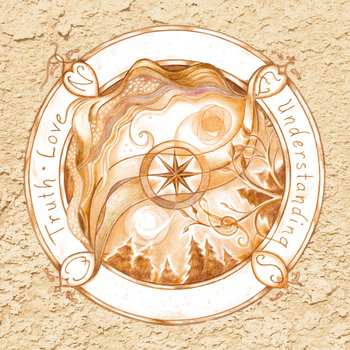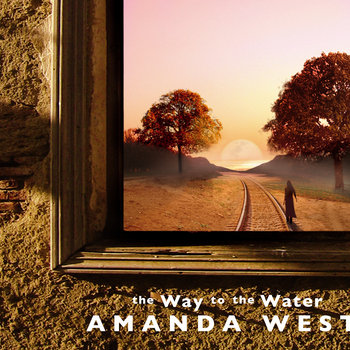 Physical CDs are available by mail order. Please send me an e-mail if you would like to place an order - info(at)amandawestmusic(dot)com
Other Recording Projects and Collaborations:

"Rose" Soundtrack
2005
An original motion picture soundtrack. "Rose" is the story of a little boy who falls in love with a ghost... Produced and directed by Hoku Uchiyama, "Rose" has been touring the film festival circuit since its release, winning numerous awards and attention from critics. Amanda wrote the the original Rose Theme, upon which the score was based. The fully orchestrated score was composed and recorded by Anton Patzner, drawing on the talents of many other studio musicians to create the beautiful, melancholy, backwoods tone. Go to
www.rosethemovie.com
to learn more.

The Ghost of Progress
2004
"Letters of Lost Hope" A recording project of songs telling stories of an American family's struggles and history. Amanda's vocals are on several of the tracks. Written and Produced by Roland Sonneville.

My People Pray By Starlight
2003
Ambient, emotional, experimental music. Produced and distributed by Burning Daises records. Members: Amanda, Alex, Angel, Craig, Justin & Roland.
Walpurgis Night 1997 - 2003
Amanda's first band which played only her original compositions. Walpurgis Night performed in schools, coffee houses, and at various small festivals around the SF Bay Area, including street fairs, and events at UC Santa Cruz. In Spring 2003 they took a week and a half long self-organized tour with the band, The Technicolor Sound, into Northern California, Oregon, and Washington, performing at coffee shops, schools and radio stations. Their recordings include:
Self Tittled EP
2003
All songs written by Amanda Mehl. Amanda Mehl (lead vocals and rhythm guitar) Anton Patzner (violin) Alana King (stand-up bass and back-up vocals) Alex Feldman (drums).

Live From Amanda's Living Room
2000
All songs written by Amanda Mehl, except "Resurrecting the War Chant", "Waiting", "Last First Kiss" and "Tears for the Storm", words by Tamara Failor, music by Amanda Mehl. Amanda Mehl (lead vocals and rhythm guitar) Tamara Failor (bass) Casey Jackson (drums) Anton Patzner (violin) Leah Steadman (back-up vocals)